Mastermind opens

november 1
Just In Time For Black Friday, Prepare to Spend Black Friday Together . Get On The Waitlist Now
Rebrand, Relaunch and Get The Results
You Want in 12 Weeks!
Yearly Mentorship to help you go from Visable to PAID then PAID to POSITION
Rebrand, Relaunch and Get The Results You Want in 12 Weeks!
WHAT IS THE
Ceoism mastermind?
CEOisms is our Yearly Mentorship where we helped you finally sell to that audience that's gone stale -- and make the money you deserve.
Does this sound familiar?
You have a pretty decent size audience, but you are frustrated and discouraged because they just are not purchasing your offer.
You haven't been able to establish the authority or influence you deserve - your content schedule is everywhere and nothing is resulting into sales.
You need a method for your social media to generate and convert leads on autopilot... and you need a proven sales system to go along with it.
You are READY to trade "trial and error" for a clear roadmap to get on track for seven-figures in this upcoming year?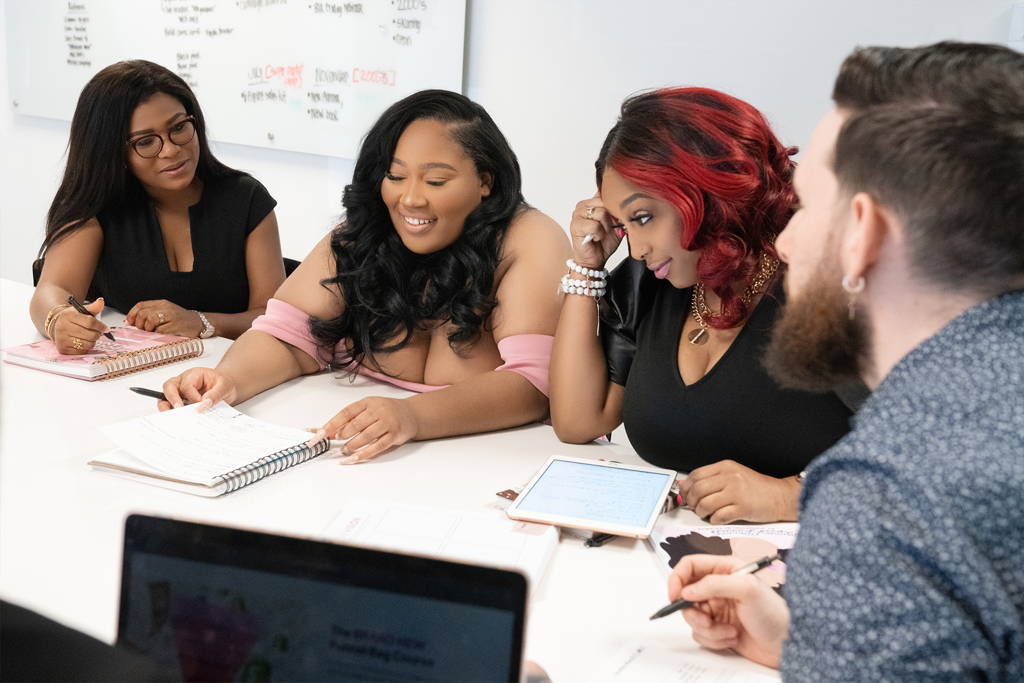 Business have benefited from Rebrand Me!
THERE'S A
CLEAR SOLUTION
TO YOUR PROBLEMS...
Would you take it?
THERE'S A CLEAR SOLUTION TO YOUr
PROBLEMS...

Would you take it?
THERE'S A CLEAR SOLUTION TO YOUr PROBLEMS...
Would you take it?
Created your signature marketing campaign process that you are able to "go to" at any time.
Had a crystal clear roadmap to build a profitable business in 12 months, that's scalable to a million-dollar business.
Establish the foundation of your marketing to accelerate your sales.
Establish your clear marketing sales system to keep your sales on autopilot.
Master proven strategies to launch any offer, at any price point, anytime with complete clarity.
I want to go from Visible to PAID and get Mentorship for 12 Months
Rebrand, Relaunch and Get The Results
You Want in 12 Weeks!
Introducing
CEOISMS Mastermind
A 12-month mentorship program that helps entrepreneurs identify what's missing in their marketing, understand important marketing principles and apply a solid sales strategy so they can successfully achieve their marketing targets.
The mastermind is designed to assist those with an audience and have generated at minimum six-figures in their business and need the guidance to implement a clear sales system, content that will get them to convert, and guidance on sitting in your CEO seat while delegating your marketing.
This program is not for the faint of heart. To achieve all your desires, you have to think outside the box and step out of your comfort zone.
Reap the reward that you deserve!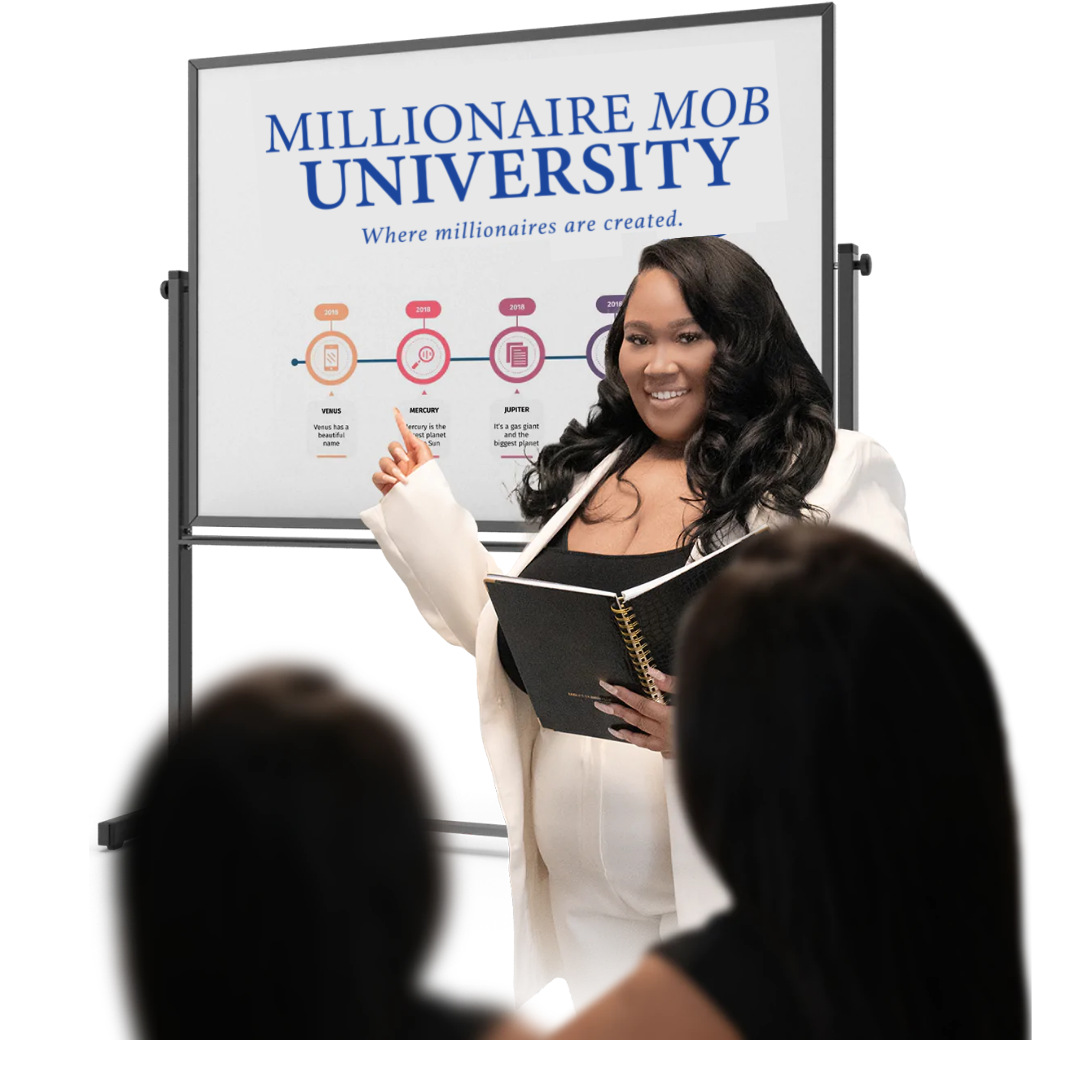 Strategies For Your Sales System
Even though you'll never want to leave this mastermind in your first cycle you will develop your sales system and perfect your offer to scale to 7-Figures
These will be live calls for all students to partake in together. Here you'll get support on anything that is popping up in your business.
Have you very own sales coach to guide you on the journey over the next year to take your to your million dollar business blueprint.
We can't implement everything online -- we will be having live events during the cycle to connect, learn, and network.
A network of high achieving entrepreneurs like you. You'll be in an intimate group of other bosses who will support, encourage, and inspire you to go big.
And why is she the right person to help you?
Marketing By Monrae is a 7-Figure CEO with a passion to educate, empower, and transform CEOs through the combination of data & creativity to launch revenue-generating campaigns. Monrae has:
Built several marketing teams that have generated 6 to 7 figure campaigns for their companies.
Launched 100+ successful campaigns across multiple industries around the world.
Coached over 18,000 Founders and CEOs in the last 8 years to scale their business.