The Hot Girl Summer That Begins In The Classroom
The only class on the web where Millionaires are made!
Join us July 18th - August 5th from 7 PM - 9 PM EST
J
Rebrand, Relaunch and Get The Results You Want in 12 Weeks!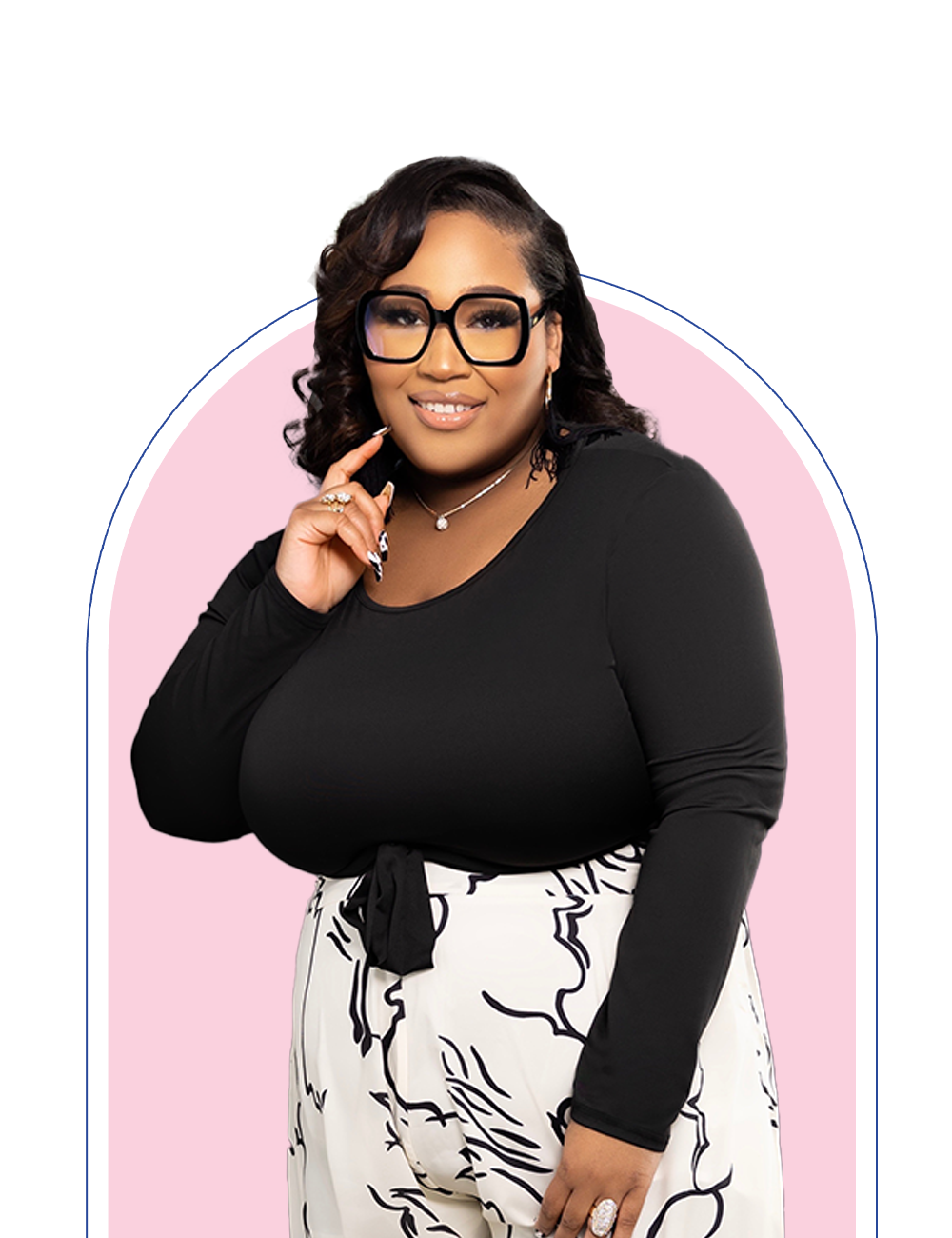 You've done great all year,

but you could do all better!



You could be increasing conversions and attracting quality buyers when you have a solid sales system!
Does this sound familiar?
Accelerated learning so you can get to work putting the tools into action
A classroom of like minded, non-judgemental entrepreneurs
Instant access to previous MobU programs for a well-rounded learning experience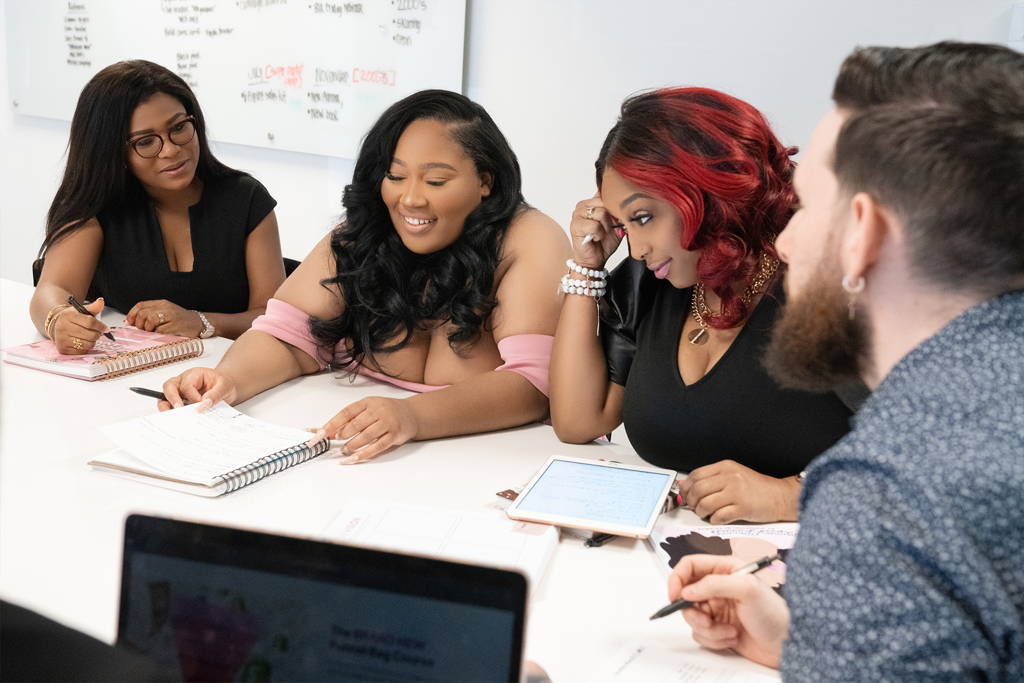 Business have benefited from Rebrand Me!
We officially have

FINANCIAL AID!




This assistance will help you finance the remaining balance of school over 24-48 months with

payments as low as $49 a month!

It is required to pay a non-refundable $300 down-payment that will go towards your payment.




Apply for financing TODAY!




Once you make your 300 down payment , you will receive a confirmation email to apply for your financing.




If you are not approved, we have additional options for you to work with us on a different payment plan.
Rebrand, Relaunch and Get The Results
You Want in 12 Weeks!
The

rapid accelerator

course that will ENHANCE your visibility and traffic, helping you land 4-5 figure sales days!



And why is she the right person to help you?
Marketing By Monrae is a 7-Figure CEO with a passion to educate, empower, and transform CEOs through the combination of data & creativity to launch revenue-generating campaigns. Monrae has:
Built several marketing teams that have generated 6 to 7 figure campaigns for their companies.
Launched 100+ successful campaigns across multiple industries around the world.
Coached over 18,000 Founders and CEOs in the last 8 years to scale their business.