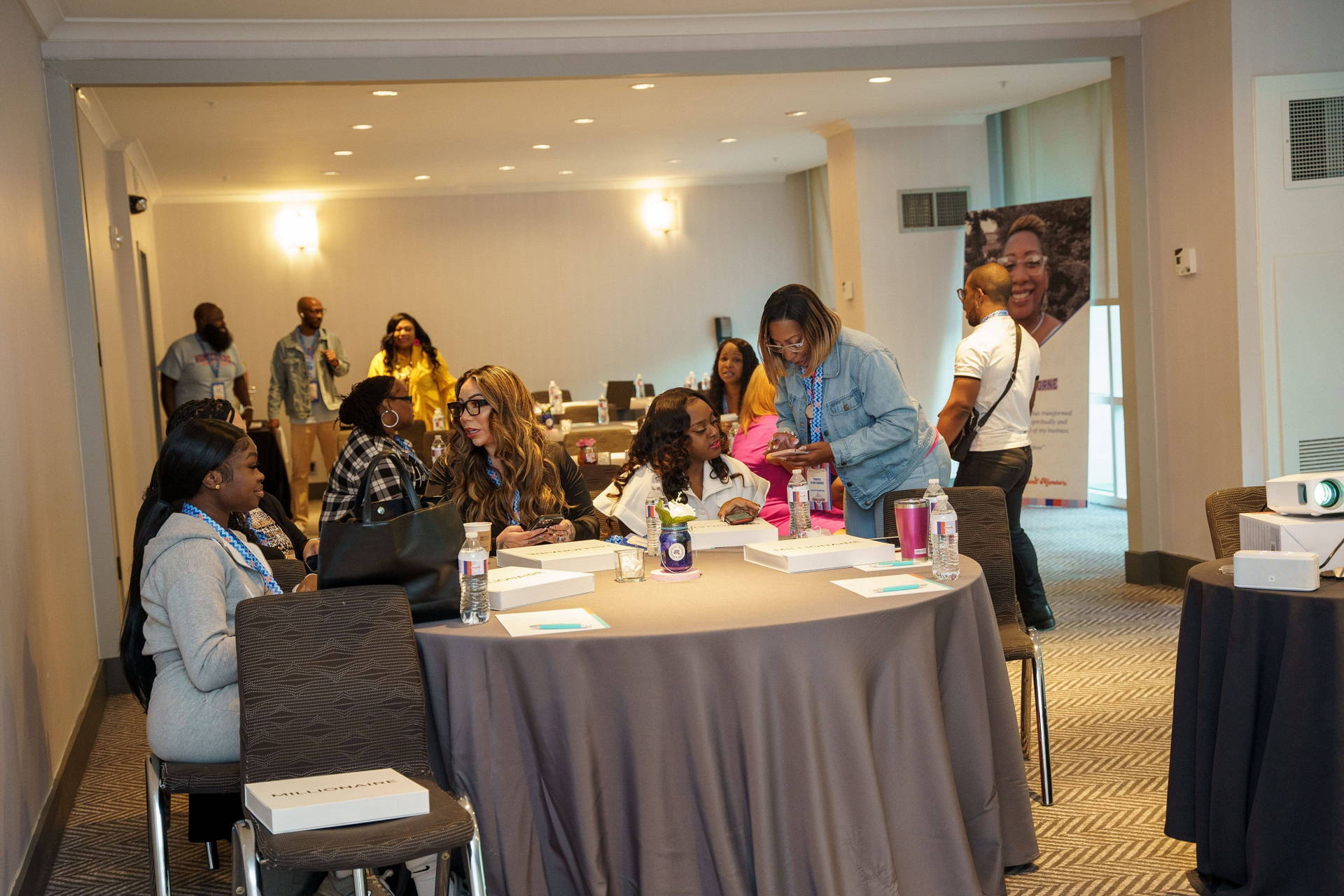 Ready to make more money with less effort?

It's time to build your audience, attract the perfect customer, and cash in on sales over-and-over!
5 Reason Why It's Time To Put Your Marketing Strategy First
Raised Brand Awareness:


The more people invest in you, the more

comfortable others will feel in doing the same.

Competitive Advantage:


Get that competitive edge by positioning yourself

as the best in the industry and the one that customers go to most.

Stronger Customer Relationships:


Effective marketing helps customers feel connected to your brand, creating deeper trust and comfortability between you and your audience.

Increased Market Share:

Dominate the market through conversions that lead to sales. Grow your market share and attract new audience members building your profitability.

Scale Your Business:

Effective marketing strategies help brands scale to build teams, create more/better offers, and get the resources that they need to build their business.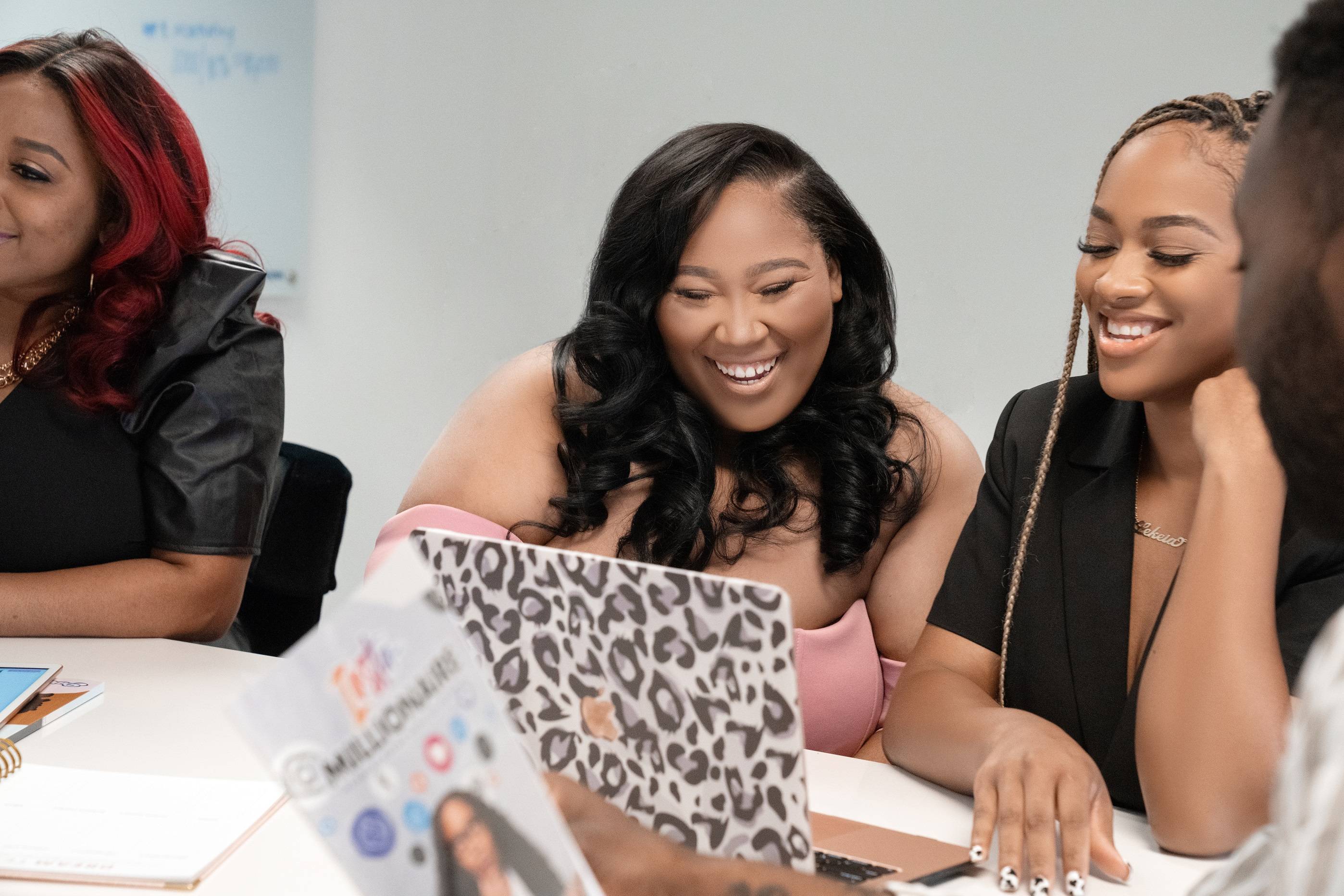 WELCOME TO THE
SELL MORE ON SOCIAL LIVE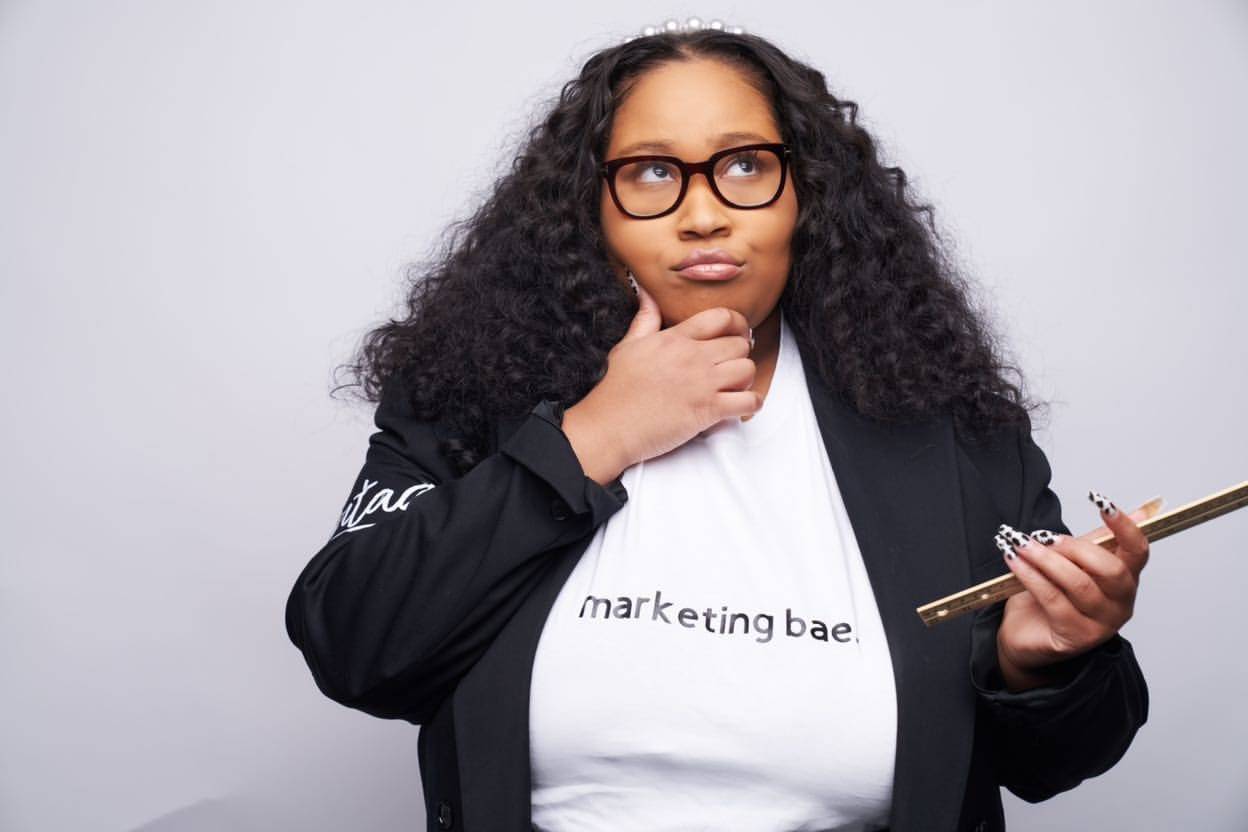 The 3-day conference that will transform how you leverage your content to build the perfect audience and sell more in your business.
Atlanta, GA
Thursday, April 13th - April 16th, 2023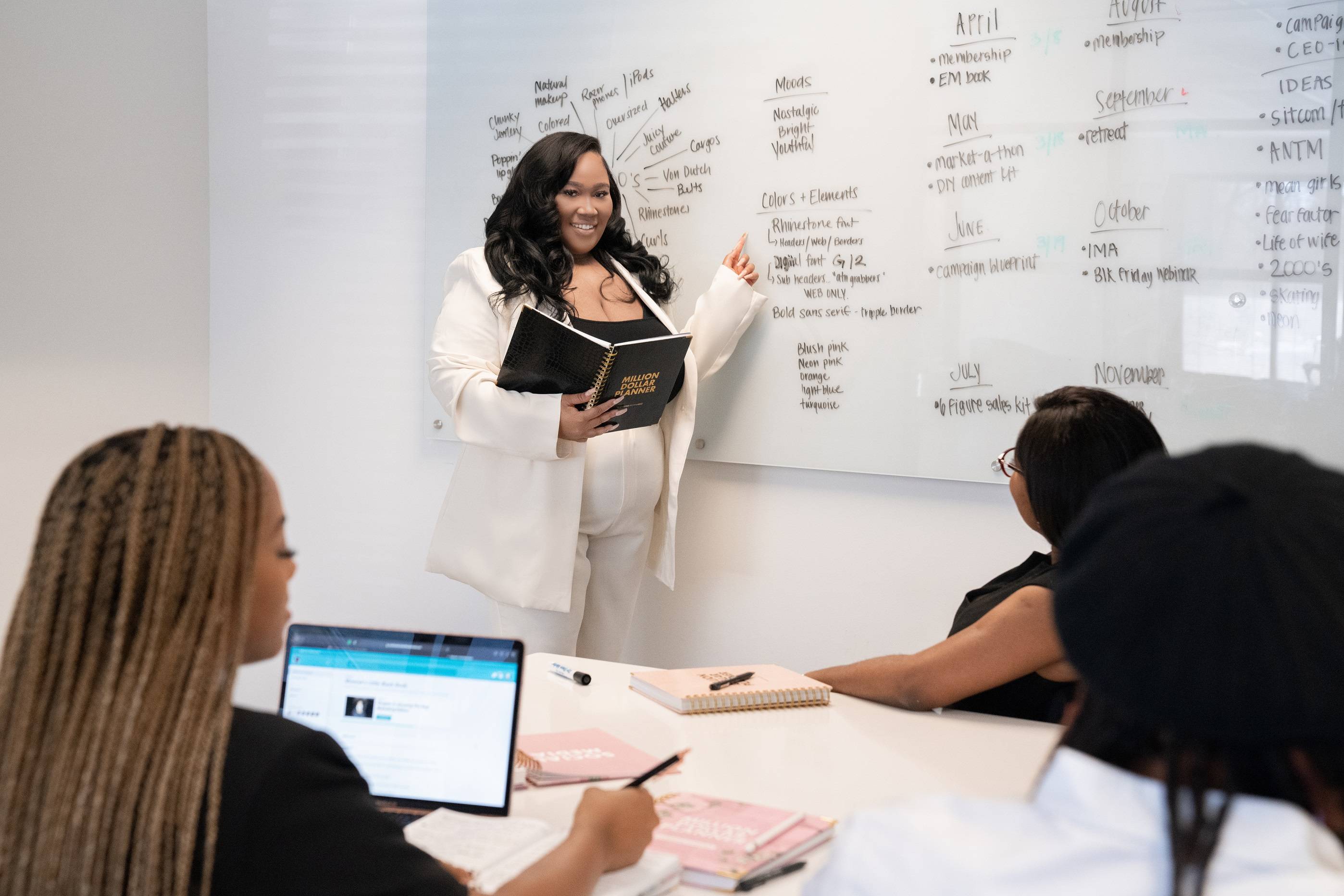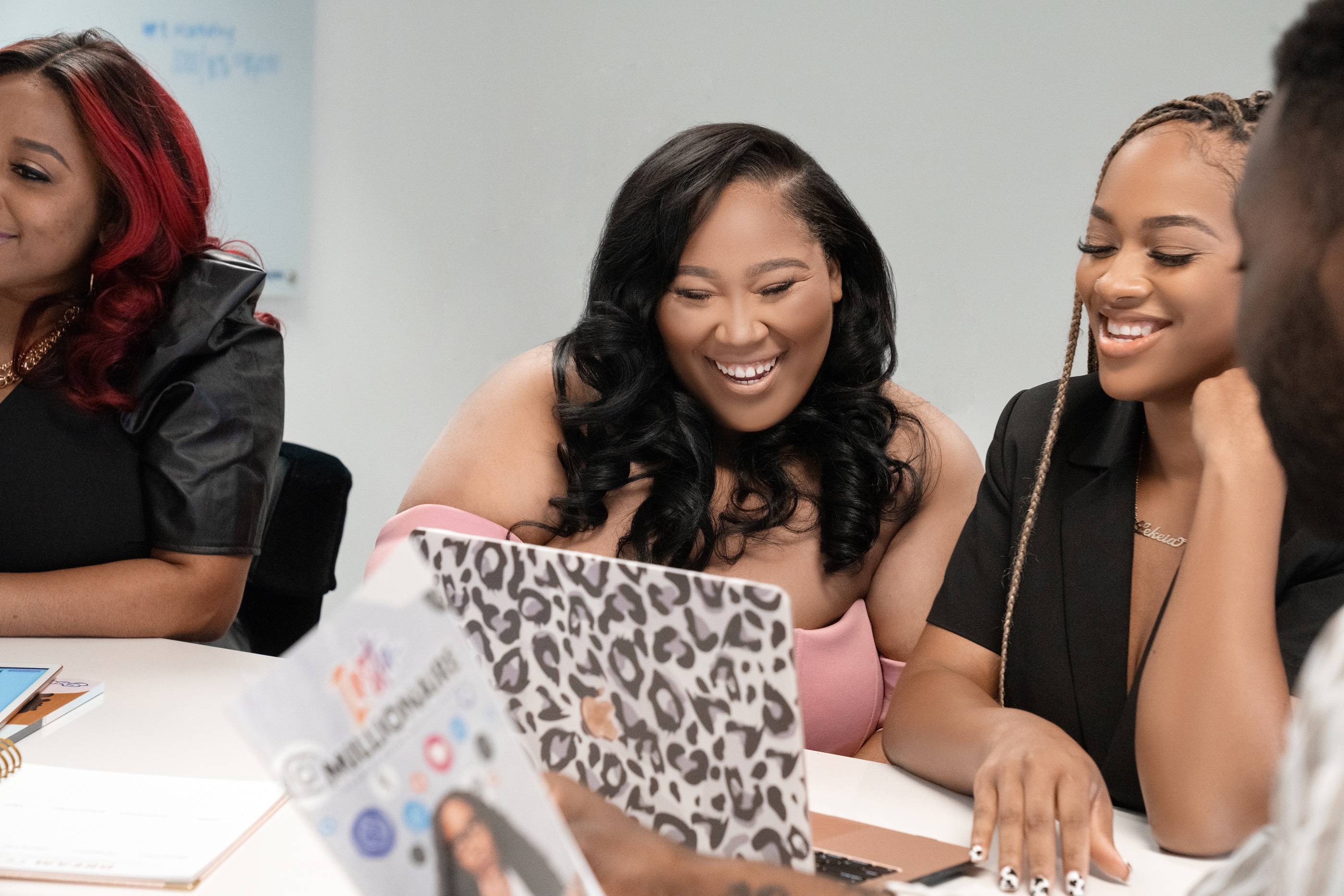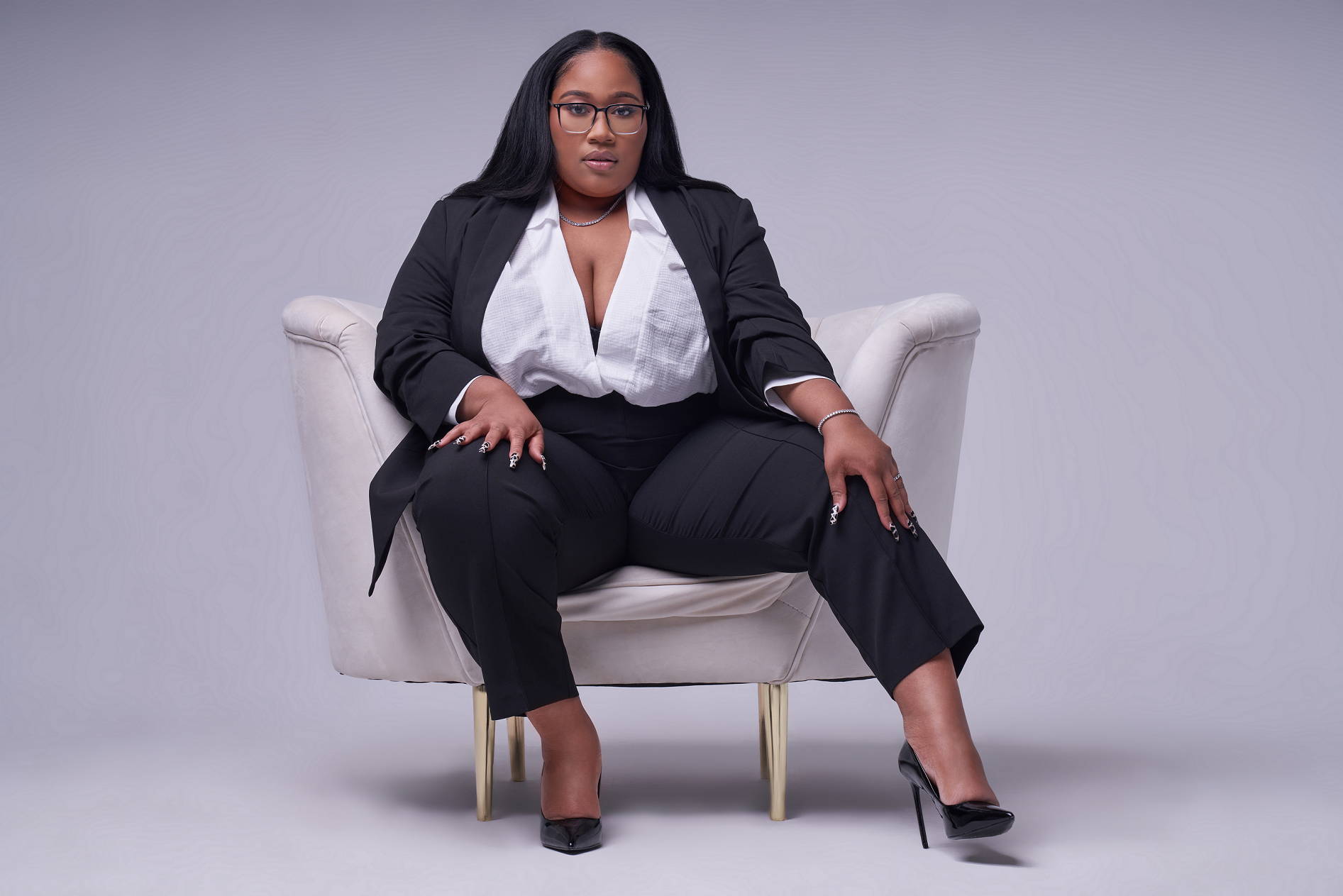 Did you ever wish you had the knowledge to apply your own makeup more confidently? Did you ever dream of becoming a makeup artist? This course is designed for beginners who want to learn fundamental basic makeup skills from professional makeup artists. In this course, you will learn how to create a flawless everyday makeup look in minutes, enhance your naturally beautiful features, and learn how to choose the best makeup products for the best results.