Where all things homecoming Updates will be...
It All Goes Down
October 14 - October 16 2022
In Atlanta, GA
Rebrand, Relaunch and Get The Results You Want in 12 Weeks!
To secure
My Homecoming Seat?
THERE'S A CLEAR SOLUTION TO YOUr
PROBLEMS...

Would you take it?
THERE'S A CLEAR SOLUTION TO YOUr PROBLEMS...
Would you take it?
Let's stay connected so we can update you on all things Homecoming 2022 - Make sure you join the Facebook Group and be checking your emails.
We have a super tight room block and we want to make sure you get the BEST prices at our Host Hotel, we HIGHLY recommend staying there so you won't be left out all the fun. ROOM BLOCKS WILL OPEN SOON
The airport is VERY Crazy right now so if you're flying in go ahead and reserve your flight.
Suggested to Fly In A Day BEFORE the start of the conference to network and connect.
You will fly into Hartsfield-Jackson International Airport then Uber to the Host Hotel.
Uber Cost est $30
AINT NO WORK OR SLEEP at Homecoming - So tell your team you are Out of office and NO MEETINGS allowed. Focus on this transformation that's about to happen.
OCTOBER 14-16 , UNLESS You are VIP you start on the 13th
Le Méridien
ATLANTA PERIMETER
We only do it big in the MOB so we are staying at a luxurious hotel in the heart of Atlanta,Ga.
Close to all your needs from the mall, Walmart, and numerous of restaurants
Reasonable room block rates in their peak season.
King Size Beds In All Rooms, EVEN the double rooms. Suites Available as well.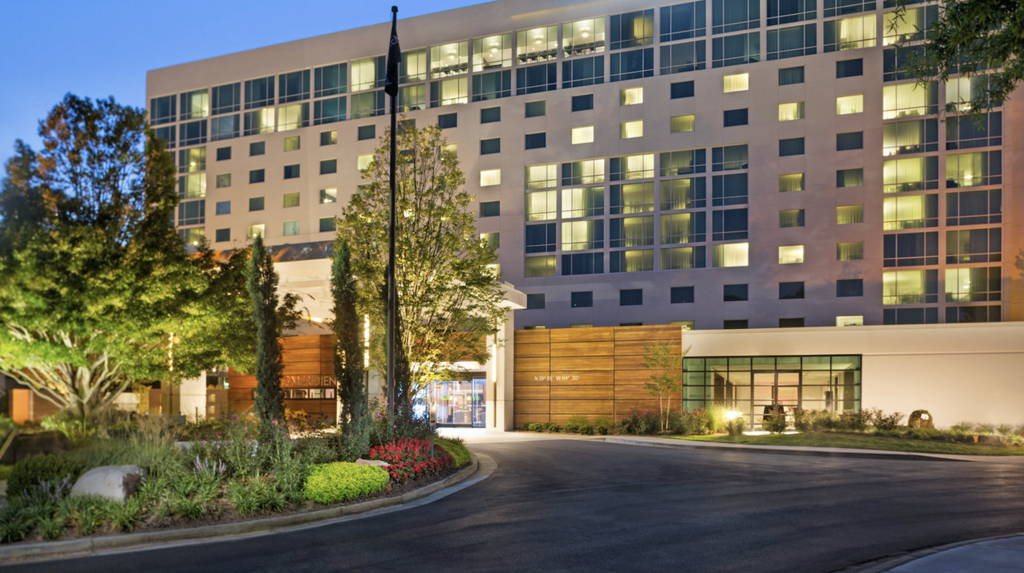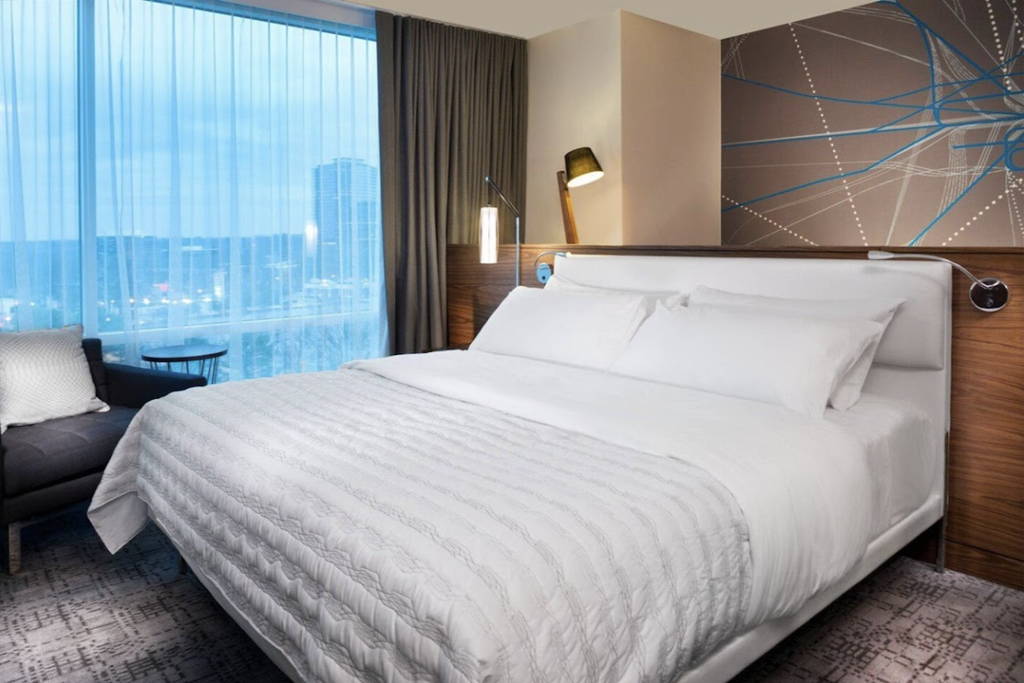 Room Block, Book AS SOON AS It Opens.
Homecoming 2022 will be hosted in Atlanta, GA on October 14 - October 16, Unless you have VIP you will have your very own VIP Day on October 13.
Can I Bring A Friend, Spouse, or Partner?
You may bring them with you, but they will not be allowed to attend the conference without their own ticket.
I Can't Make It ... Can I Get A Refund?
Unfortunately, No refunds are allowed. As soon as you purchase your ticket the team begins to prepare for your arrival. You can transfer your ticket to another person until August 31.
What Are The COVID Protocols?
We will have temperature check stations along with hand sanitizer, we also recommend wearing your mask in the conference center.
Do I Need To Bring Anything?
NOPE! Unless you are in VIP you will not need to bring anything. You can bring your planner -- but we will have some to sell as well.

VIP you will have a portion of your day that is a DIY content day segment-- bring extra clothes and your products
Absolutely! If there are more seats available email us at info@marketingbymonrae.com , for an invoice for the difference. You will need to pay in full.
What Happens If I Miss The Room Block?
Well we will HATE for that to happen so PLEASE make sure you book within our Block to enjoy the discounts but you will have the opportunity to still book at the HOST hotel as long as it's not sold out.
That is completely up to you, but you are super close to everything and food is in walking distance (literally across the street) If you would like to be more mobile then you can rent a car.